Blue Unicorn Onesie
Blue Unicorn Onesie
12
Average rating:

Write a review | Read all reviews
A$49.99
A$24.99 On Sale!
You Save
24.99
49.99
More Details
Reviews
Other related items
Blue Unicorn Onesie More Details
A little girls dream come true, a unicorn onesie in blue. You can gallop through the halls of your home covered in a Blue Unicorn Onesie and tons of fun!
Materials/Ingredients
High Quality Flannel Fleece
Size & Fit Guide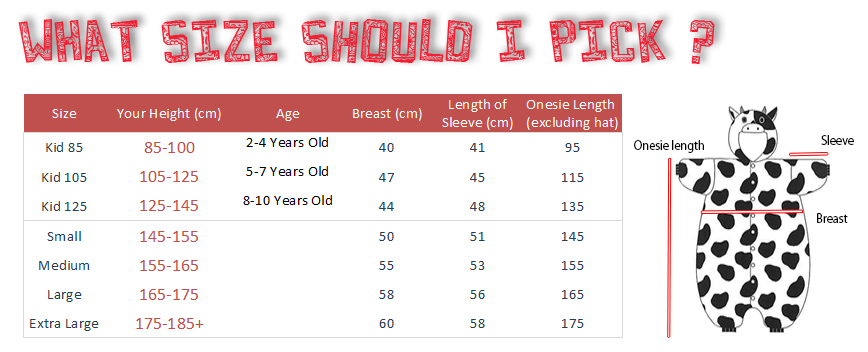 Shipping Details
Australia Post - Express Service
Returns
30 Days Return/Exchange Policy
Reviews
Blue Unicorn Onesie
12
Average rating:

Write a review
|
Read all reviews
Featured positive reviews:
Blue Unicorn Onesie

unicorn onsie
08/25/2014
my onesie is so fluffy i don't have to put on my electric blanket at night.
i could spend my whole day in my onesie because it keeps me really warm.
the wings create extra padding on the back, if you are worried that the hoodie is going to get in your way while you sleep it won't, you don't even feel it.
the legs are meant to be baggy so don't freak out when you get it thinking you have been sent a faulty one.
i would recommend any of the onesies on this site, me and my mum searched the web and these onesies are the cheapest onesies we could find.
the onesies have pockets to put stuff in like your phone so you can listen to your music on the couch. the tail doesn't bother me but sometimes i get my legs stuck but its easy and funny to untangle your legs. you don't have to wear your onesie in bed you can wear them other places too because onesies are awesome. I recommend this onesie because it is the best one you will find any where.
UNICORNS RULE!!!!!
(and onesies)
Lucy 10 yrs
Blue Unicorn Onesie

so soft much love
05/30/2016
this onesie is super dooper floofy and keeps me really warm at night. I used to freeze to death every nigh but now i dont. the onsie is really good quality and i love it so much
Other related items
Kcmaustralia.com is a leading onesie supplier of animal onesies and costume in Australia. We supply variety of onesies to over 80 shops in Sydney, Newcastle, Melbourne, Brisbane, Perth and Adelaide. Sick of the traditional costume? Why don't you try out our animal onesie kigurumi to stand out in the party ? We are committed to supply high quality onesies and great after sales services that meet the buyers' needs. There's no better place to find animal onesie products you need at wholesale price. Kcmaustralia.com has the onesies you need at a price you'll enjoy.
Copyright © 2016 KcmAustralia.com, All Rights Reserved