Purple Dragon Spyro Onesie
Purple Dragon Spyro Onesie
22
Average rating:

Write a review | Read all reviews
A$49.99
A$24.99 On Sale!
You Save
24.99
49.99
More Details
Reviews
Other related items
Purple Dragon Spyro Onesie More Details
Spyro Onesie
Release your inner dragon with this fabulous Spyro Dragon Onesie. Perfect for kids and adults, this fierce onesie is perfect for holidays, slumber parties, or any day you are feeling feisty. Constructed of durable flannel, this dragon features a deep purple body with a

golden yellow chest

. Orange wings and spiral horn accent the fun dragon tail tipped in yellow. Choose from small, medium or large. Available yellow slippers complete your dragon look (sold separately). Fire breathing not included.


Materials/Ingredients
High Quality Flannel Fleece
Size & Fit Guide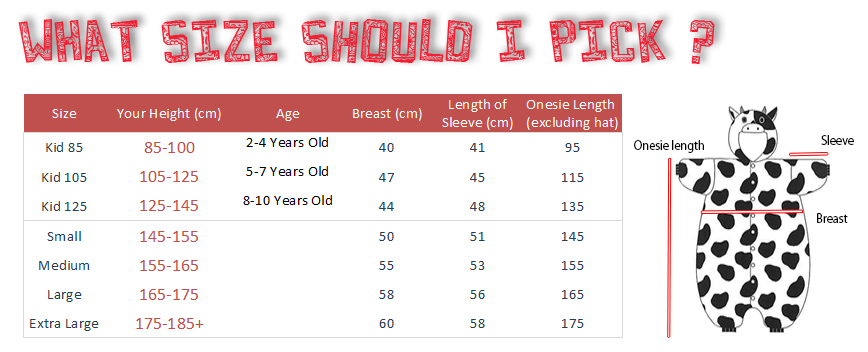 Shipping Details
Australia Post - Express Service
Returns
30 Days Return/Exchange Policy
Reviews
Purple Dragon Spyro Onesie
22
Average rating:

Write a review
|
Read all reviews
Featured positive reviews:
Purple Dragon Spyro Onesie

Purple Dragon Review!
08/13/2014
Awesome Purple Dragon! The onesie is very warm and soft to touch! I got a small and the tail almost touches the ground, it touches the ground sometimes, which cause the tip of the tail to go black, but I just washed it with water and it comes out, I solved this problem by putting the tail in the pocket's of the onesie. I also find at the bottom of the leg area is a bit short, but that also means that when I put on runners, that the legs won't get dirty so that bit is alright I guess, my height is about 150cm (gave myself a bit extra height because the measuring tape wasn't straight), so getting a small was a good choice, it would be me an extra 5cm, while a medium would give me 25cm extra, so if your not sure what size to get, think of how much extra Centimeters you would be getting.
Wings of the dragon doesn't really pop out as in the photo, but what would you expect! It's made out of cloth! It wouldn't stick out like in the photo! Overall, other people & I love the onesie!
Purple Dragon Spyro Onesie

138245
07/26/2016
I absolutely love this onsie! So soft and cuddly!

I love how you can track your order, and it arrived spot on! I was very happy at the care taken into packaging.

I'm not sure if it's because I live in an area other than Sydney but some features were slightly different, but other than that it definitely looks like a dragon and that's all I need at the end of the day!

Colors were vibrant and the material is extremely soft, I was warm the second after I put it on!

Overall I definitely reccomend kcm to others. :)
Other related items
Kcmaustralia.com is a leading onesie supplier of animal onesies and costume in Australia. We supply variety of onesies to over 80 shops in Sydney, Newcastle, Melbourne, Brisbane, Perth and Adelaide. Sick of the traditional costume? Why don't you try out our animal onesie kigurumi to stand out in the party ? We are committed to supply high quality onesies and great after sales services that meet the buyers' needs. There's no better place to find animal onesie products you need at wholesale price. Kcmaustralia.com has the onesies you need at a price you'll enjoy.
Copyright © 2016 KcmAustralia.com, All Rights Reserved