Royal Blue Unicorn Onesie
Royal Blue Unicorn Onesie
17
Average rating:

Write a review | Read all reviews
A$59.99
A$29.99 On Sale!
You Save
29.99
59.99
More Details
Reviews
Other related items
Royal Blue Unicorn Onesie More Details
Royal Blue Unicorn Onesie
Unicorns are magical creatures and now you can have magical adventures in this soft, comfortable unicorn onesie. This unicorn onesie costume is light blue with pink cuffs and a white stomach. The hood of this cozy onesie features a unicorn face with pink ears, a pink mane and a yellow horn. The costume has a bright pink tail. A long placket that buttons in the front makes this onesie easy to get into. This unicorn costume will keep you warm and cozy while you watch your favorite unicorn movies. It is the perfect costume for Halloween, dress-up, ComicCon, cosplay, parties or special events.
Materials/Ingredients
High Quality Flannel Fleece
Size & Fit Guide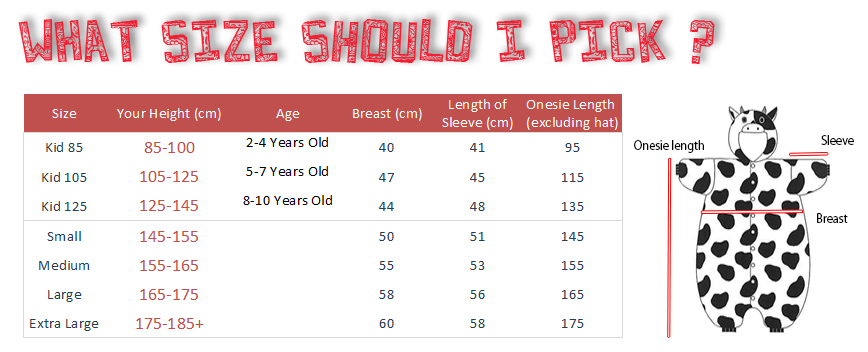 Shipping Details
Australia Post - Express Service
Returns
30 Days Return/Exchange Policy
Reviews
Royal Blue Unicorn Onesie
17
Average rating:

Write a review
|
Read all reviews
Featured positive reviews:
Royal Blue Unicorn Onesie

43922
07/24/2016
Just awesome. We love our Onesie!! Very very comfy and warm. Very fast deliver 1 to 2 days. Sizing is Spot on and service is just awesome, Thank you KCM Onesie shop, I have bought two other Onesie from other shops on ebay and they don't even come close to the quality or price of these. KCM Onesie is the number one oneise shop around!!!
Royal Blue Unicorn Onesie

45982
08/25/2016
My daughter LOVES this Unicorn onesie! We bought it for her school book parade a few days before the parade, and it arrived in time. I definitely recommend KCM Australia.
Kcmaustralia.com is a leading onesie supplier of animal onesies and costume in Australia. We supply variety of onesies to over 80 shops in Sydney, Newcastle, Melbourne, Brisbane, Perth and Adelaide. Sick of the traditional costume? Why don't you try out our animal onesie kigurumi to stand out in the party ? We are committed to supply high quality onesies and great after sales services that meet the buyers' needs. There's no better place to find animal onesie products you need at wholesale price. Kcmaustralia.com has the onesies you need at a price you'll enjoy.
Copyright © 2016 KcmAustralia.com, All Rights Reserved