More Details
Reviews
Other related items
Jigglypuff Onesie More Details
Jigglypuff Onesie
Catch Pokémon and battle at gyms dressed as your favorite Pokémon in this Jigglypuff costume. Jigglypuff is known for being happy and you'll be happy dressed in this pink fleece onesie style costume. The hood features an embroidered face, with blue eyes and a pink nose. Jigglypuff's triangle shaped ears and pink forehead curly q complete this cute hood. The front of the costume features a white stomach with a long button placket in the front of this costume makes this costume easy to put on. This comfortable onesie is perfect for wearing while watching your favorite Pokémon cartoons or playing video games. Makes a great costume for Halloween, Comic Con, cosplay, costume parties, kids parties, and events. Catch all of our Pokémon costumes for yourself or as a fun group costumes with friends.
Materials/Ingredients
High Quality Flannel Fleece
Size & Fit Guide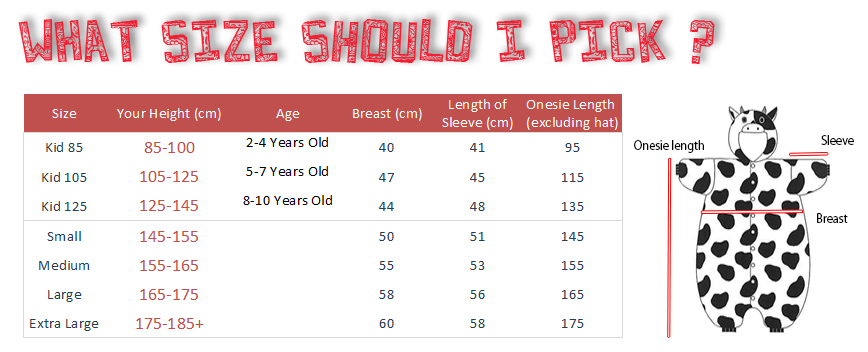 Shipping Details
Australia Post - Express Service
Returns
30 Days Return/Exchange Policy
Kcmaustralia.com is a leading onesie supplier of animal onesies and costume in Australia. We supply variety of onesies to over 80 shops in Sydney, Newcastle, Melbourne, Brisbane, Perth and Adelaide. Sick of the traditional costume? Why don't you try out our animal onesie kigurumi to stand out in the party ? We are committed to supply high quality onesies and great after sales services that meet the buyers' needs. There's no better place to find animal onesie products you need at wholesale price. Kcmaustralia.com has the onesies you need at a price you'll enjoy.
Copyright © 2016 KcmAustralia.com, All Rights Reserved