Red Fox Onesie
Red Fox Onesie
1
Average rating:

Write a review | Read all reviews
A$49.99
A$19.99 On Sale!
You Save
19.99
49.99
Red Fox Onesie More Details
Ever wanted to be a part of Fox and Hound, well now you have a chance with the Red Fox Onesie. You can bound over the hills and through the woods wearing your brand new Red Fox Onesie. It comes in small, medium, large, and extra-large for your convenience.
Materials/Ingredients
High Quality Flannel Fleece
Size & Fit Guide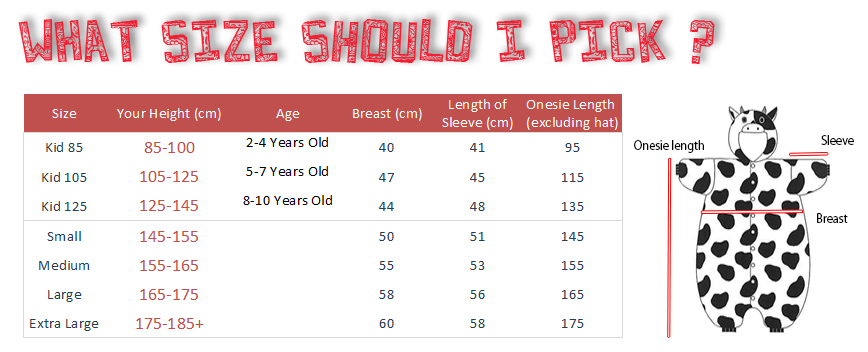 Shipping Details
Australia Post - Express Service
Returns
30 Days Return/Exchange Policy
Reviews
Red Fox Onesie
1
Average rating:

Write a review
|
Read all reviews
Featured positive reviews:
Red Fox Onesie

Free onise
11/02/2014
This is so cute I have being looking for a onise like this it's perfect the colour the style so cute it would suit my friend I've been looking for one like it but their lots of money these ones are cheap as chips I would by one but it would great to get a free thanks for reading.


Kcmaustralia.com is a leading onesie supplier of animal onesies and costume in Australia. We supply variety of onesies to over 80 shops in Sydney, Newcastle, Melbourne, Brisbane, Perth and Adelaide. Sick of the traditional costume? Why don't you try out our animal onesie kigurumi to stand out in the party ? We are committed to supply high quality onesies and great after sales services that meet the buyers' needs. There's no better place to find animal onesie products you need at wholesale price. Kcmaustralia.com has the onesies you need at a price you'll enjoy.
Copyright © 2016 KcmAustralia.com, All Rights Reserved