Evil Minion Onesie
Evil Minion Onesie
2
Average rating:

Write a review | Read all reviews
A$49.99
A$24.99 On Sale!
You Save
24.99
49.99
More Details
Reviews
Other related items
Evil Minion Onesie More Details
EVIL MINION ONESIE
The Evil Minion Oneise comes in both kid and adult sizes. If you want to complete the whole set, buy the black slippers to come with the Evil Minion Onesie.
Materials/Ingredients
High Quality Flannel Fleece
Size & Fit Guide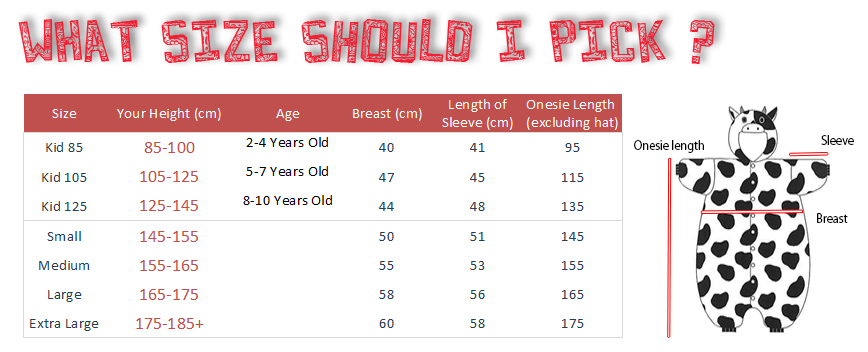 Shipping Details
Australia Post - Express Service
Returns
30 Days Return/Exchange Policy
Reviews
Evil Minion Onesie
2
Average rating:

Write a review
|
Read all reviews
Featured positive reviews:
Evil Minion Onesie

evil minion wunzie
09/10/2015
This onesie is really good great comfort and sooooooo cute.
Evil Minion Onesie

36595
11/08/2015
Cutest thing ever! So soft!
Other related items
Kcmaustralia.com is a leading onesie supplier of animal onesies and costume in Australia. We supply variety of onesies to over 80 shops in Sydney, Newcastle, Melbourne, Brisbane, Perth and Adelaide. Sick of the traditional costume? Why don't you try out our animal onesie kigurumi to stand out in the party ? We are committed to supply high quality onesies and great after sales services that meet the buyers' needs. There's no better place to find animal onesie products you need at wholesale price. Kcmaustralia.com has the onesies you need at a price you'll enjoy.
Copyright © 2016 KcmAustralia.com, All Rights Reserved